Stress, Diet, and Genetics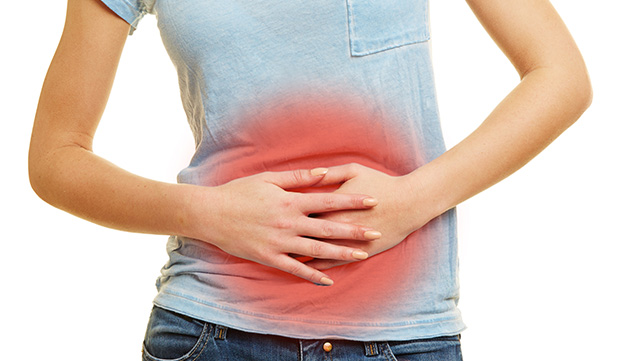 IBS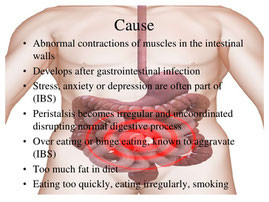 An increasingly common and painful condition, commonly associated with dietary intolerance & stress, and has associated psychological consequences.
Crohn's/Colitis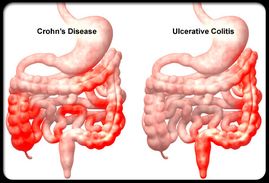 May be inherited in families; whether only large intestine, or the entire GI tract, painful and chronic disturbances in the lining - nutritional issues as the body cannot absorb nutrients properly.
Care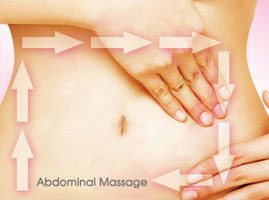 Diagnosis comes from the doctor first; massage can then ease symptoms and calm the body's heightened response.