fascia (/'fae šë/; from Latin: "band"): is a sheet of connective tissue stabilizing muscles and organs.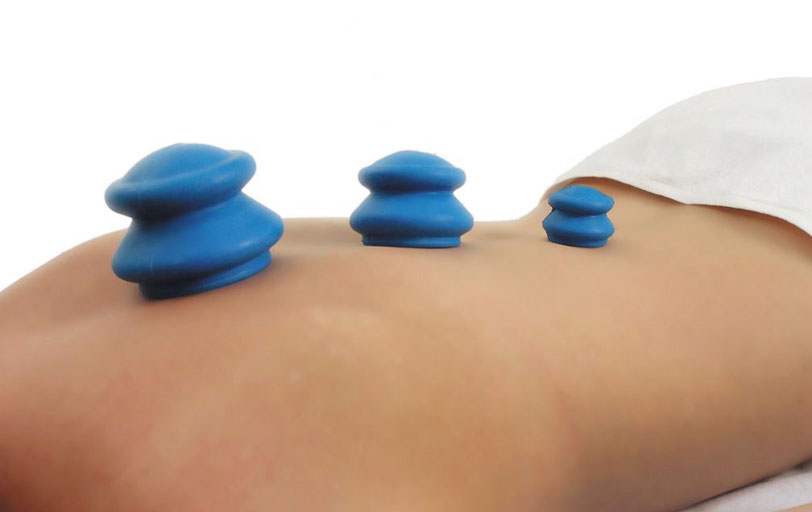 Fascia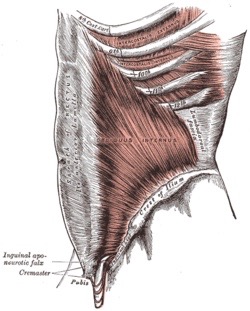 Fascia is a thin connective sheet surrounding the muscle, bones and organs with the tensile strength of steel
Cups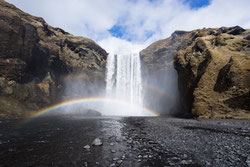 Cups are used to increase fluid flow in the web like tissue to allow for hydration and the release of adhesions.
Stones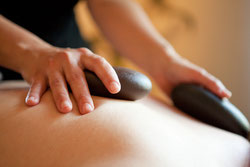 Hot stones are used in conjunction with cups to start the process of softening the connective tissue and calming the nervous system down.